GIFT IN MEMORY: remember with WITH THE HEART
Remember a loved one with a gift in memory to make his name and values living where the hope is reborn. The gift in memory is a stone that propagates circles of life, a loss that turns into an act of love.
You can help children who live in refugee camps in Africa and Middle East to go to school, or you can ensure food, water, protection to communities who live in emergency situations.
Your gift will bring joy and hope to many children, women and men in difficulty and the memory of your loved ones will continue to live in their smiles.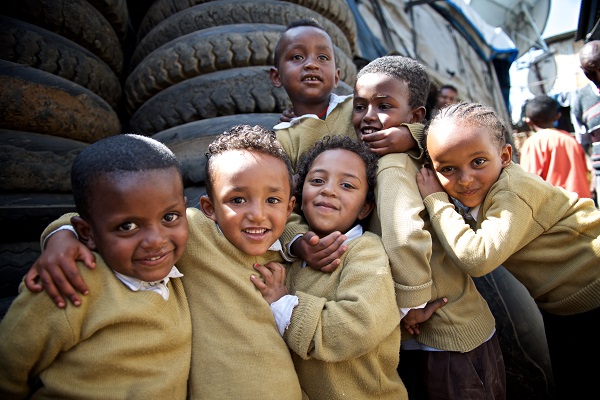 Fill in the form and choose the ways to give
Fill in the form, choose your payment method. If you wish, we can also send a letter to the family of the person you want to remember with this act of love.
Credit card or Paypal
Bank transfer: IBAN IT89A0501801600000011023694
For further information do not hesitate to contact us +39 023085057 or amici@coopi.org
I WISH TO MAKE A DONATION IN MEMORY