25-10-2023 | di COOPI
Sudan. The endless conflict and the urge to smile
Source: Corriere della Sera, Mondo Capovolto
On April 15, 2023, the current, umpteenth, Sudanese conflict broke out, with humanitarian consequences not only for the people of Sudan but also for neighboring countries.
A few days later I was supposed to go to North Darfur to coordinate COOPI's initiatives in the area but, due to the inability to reach the country, I was sent by the humanitarian organization to Chad, in the Sila region. Precisely, to the camps created in the 2003 crisis, where there is now a massive inflow of refugees.The people were exhausted from hunger and in their glassy eyes could be read the horrors they had experienced: the burning and looting of their houses, the killing of their husbands and teenage children in front of their eyes, violence, rape, the fleeing into the desert with few belongings, the days and days of walking to cross the border and escape from Sudan.
However, Chad is not a safe place for those people, as AdeMour is only a few meters from the border, in an area susceptible to potential encroachment by armed groups, as well as seasonal flooding. For this reason, the Chadian government and UNHCR have identified an immense empty space enclosed by a Wuadi (sandy river that fills with water in the rainy season) for the construction of a refugee camp. An area situated at about 35 kilometers from the border, near the village of Zaboud, without a well or telephone line, nor schools or health centers within kilometers.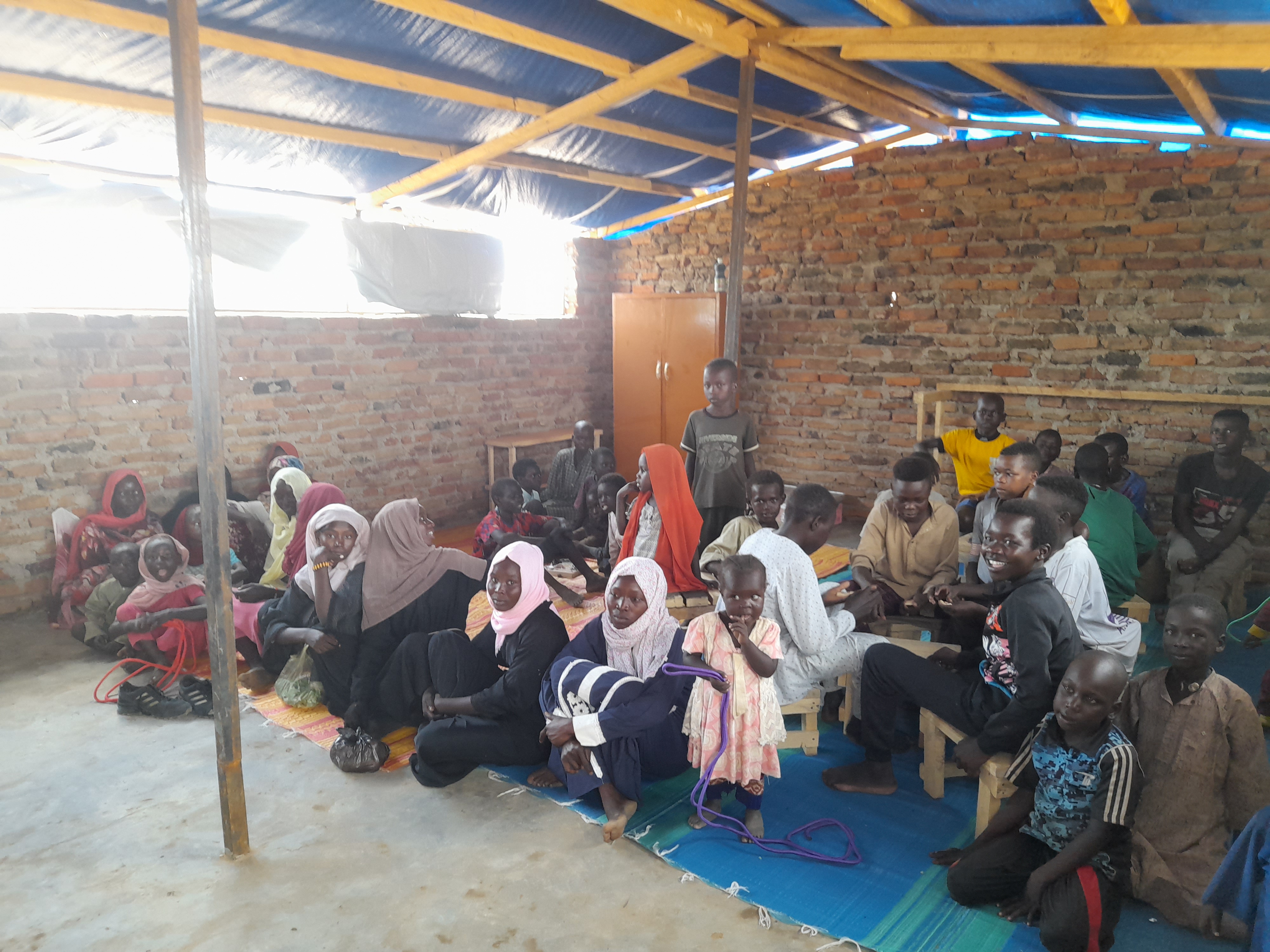 Today, Oct. 25, more than 42,000 people, relocated from border areas, are already living in Zaboud. A camp has risen from nowhere, with wooden and tin shelters, emergency latrines, two wells connected to various distribution points, three health centers and several temporary schools. In this context, I was able to launch COOPI-International Cooperation's emergency response, starting with what we already do in Chad: take care of a particularly vulnerable category, that of minors. In a little more than 2 months, we built six spaces for children in the Zaboud camp, see photo above, where we welcomed more than 7,000 children with recreational and psychological support activities.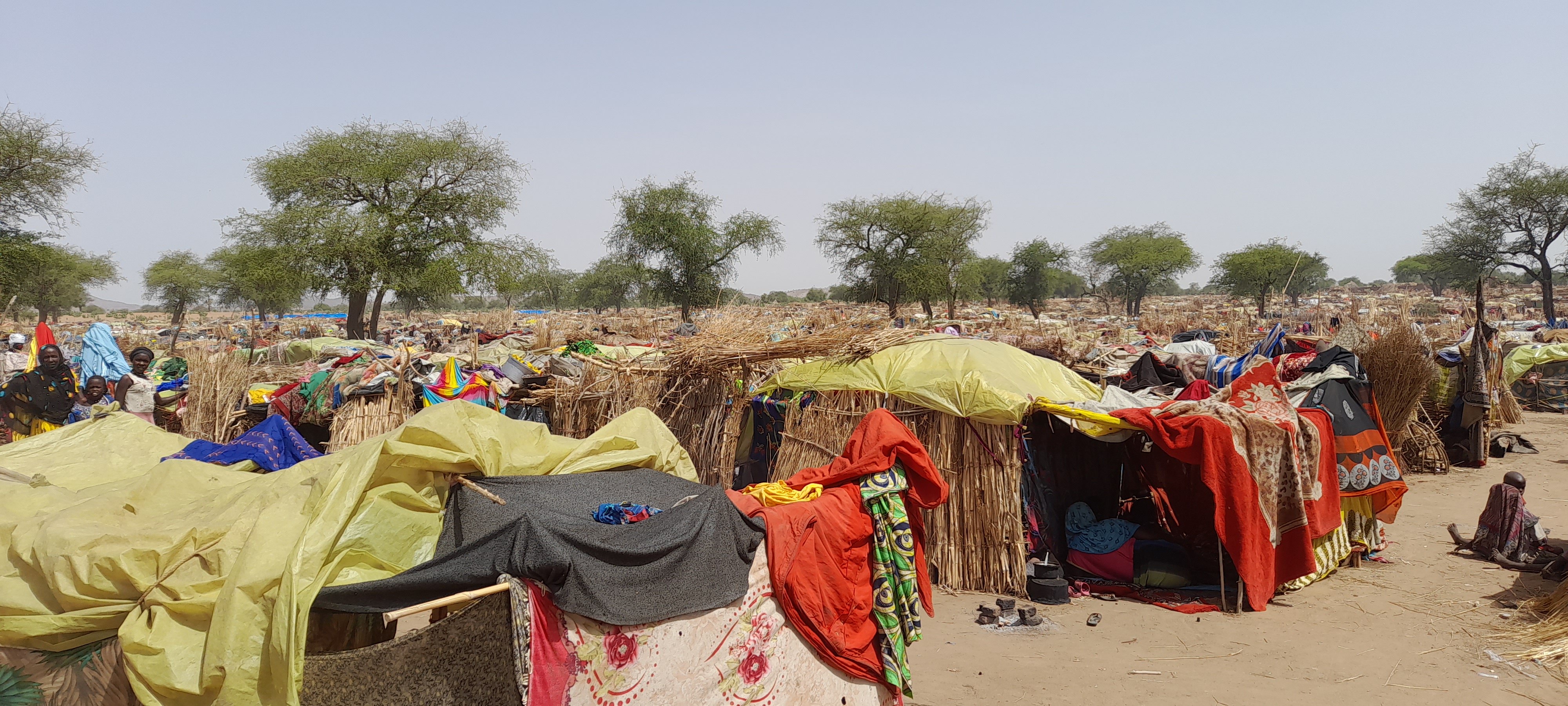 Despite the considerable efforts of all actors in the humanitarian response, the emergency is not yet over. Clashes in Sudan have also intensified in the South Darfur region, and at this very moment thousands of people are arriving in the Tissi location in South Sila, between Sudan, Chad, and Central Africa, an area that is now almost inaccessible due to rains. This is a new urgency within the emergency. We have managed to distribute mosquito nets, soap, jerry cans and buckets to 750 families, but the needs are increasing and require everyone's effort.
Mondo Capovolto is the "Corriere della Sera" newsletter that captures news from the Global South, it comes out every Thursday evening edited by Sara Gandolfi